Skip to Content
Experience Daikin Comfort
Air Conditioners

in Your Home or Business

Daikin is dedicated to the pursuit of comfort and exceeding expectations by offering technologically innovative products. They back them up with outstanding warranties and the friendly service of Stone Cold Air to install, repair, and maintain them for you. Daikin has your comfort in mind while developing every product. Its teams work hard to innovate and make each air conditioning unit efficient, reliable, and durable. That is why we're proud to be a certified Daikin partner. Our commitments to keep our customers comfortable align with Daikin's goals. Schedule an appointment today and learn about how we can serve you.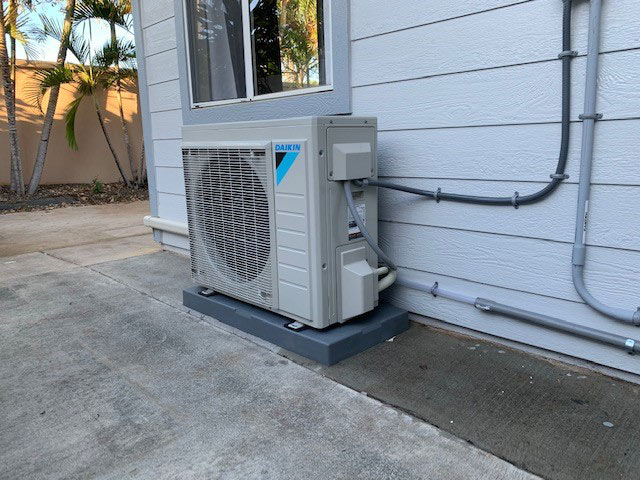 Benefits of Daikin
When you elect to have a Daikin air conditioner installed in your home, you're guaranteeing comfort for you and your family. By combining superior products with our expert HVAC technician experience, you're sure to enjoy your investment. Our highly-trained professionals take care of all your cooling and ventilation needs. We're certified in all matters of HVAC installations, maintenance, and repair work, and have over 20 years of combined experience helping O'ahu natives stay cool. We also guarantee the best in customer service, business integrity, and technical competency. Whether you know exactly what you're looking for in a home air conditioner or need some assistance, give us a call. We love chatting with our clients and figuring out the best way we can help them.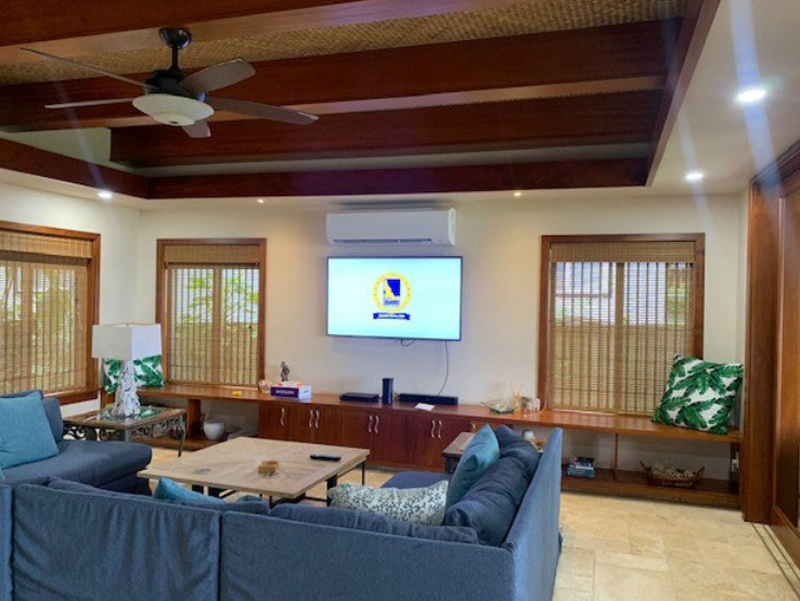 Guaranteed Comfort in Your Home
The team at Daikin has been paving the way for the development of efficient air conditioning systems. Millions of the brand's systems have been installed throughout the world, and Daikin is always looking for ways to improve its already fantastic technology. The manufacturer helps you achieve energy efficiency in your central cooling system, allowing you to stay cool without worrying about increased energy bills. In fact, if you have a dated air conditioning unit, you may not know how much money you're wasting on electricity bills. New units work more efficiently to cool your home while being less impactful on your energy usage. When you want the very best in home comfort, trust the name with generations of proven excellence.
Stay Cool All Year Long With
Stone Cold Air, LLC