Skip to Content
About Stone Cold Air
Stone Cold Air is a local family-owned and operated business here on Oahu. As part of the community, we understand the importance of keeping your home cool and comfortable without forcing you to sell all your surfboards or take out a second mortgage. We strive to deliver high-quality, affordable, and reliable air conditioning units. We've been serving Hawaii locals for over 20 years and have built a highly experienced team ensuring the use of state-of-the-art tools and techniques. Our team takes pride in what we do, and we are dedicated to delivering the best service in the industry.
As a resident in the beautiful State of Hawaii, we recognize that you have many options when it comes to keeping your home cool. When that tower fan is no longer enough, we are here to provide you with competitive pricing and name brand units. We will put your needs first and find the best way to proceed with your budget. Contact us today for a free estimate and let's start the conversation on how you can achieve a better environment in your home.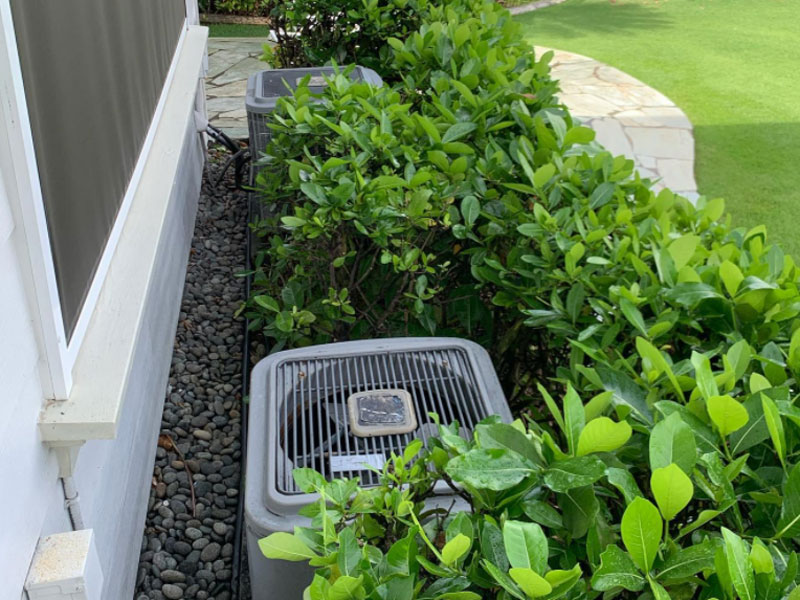 Why Choose Stone Cold Air?
Stone Cold Air has served customers all around the island for years, helping them install and repair HVAC systems to stay cool. Our customers' satisfaction remains our top priority. Every member of our team is licensed and certified. We can help you with:
Air conditioner installation
Air conditioner service and maintenance
Equipment upgrades and change-outs
Extended warranty services
Ductwork replacements and modifications
High-efficiency air filtration
And more!
Our Team
An air conditioner installed by the experts at Stone Cold Air can make all the difference in your home life. We employ caring, expert technicians who respect your home while working on improving it. Every member of our team is licensed and certified to install, maintain, and service all makes and models of air conditioners. Even if your system wasn't installed by us, we're happy to work on it for you. In addition to our vast knowledge, we stay up to date on the latest technology and techniques, so we can share those benefits with our customers.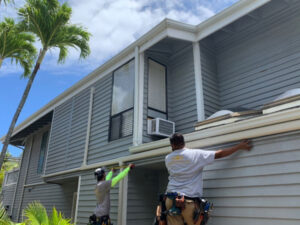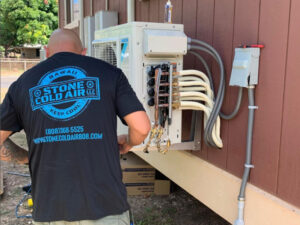 Serving our community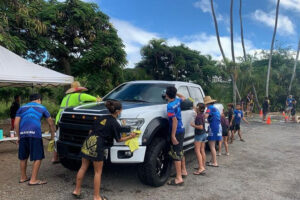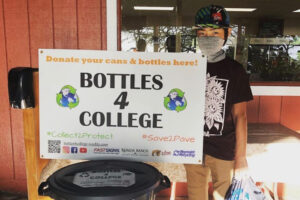 Stay Cool All Year Long With
Stone Cold Air, LLC