Skip to Content
Daikin System A/C Install
In May 2019 Stone Cold Air provided a magnificent installation experience for us. We had family coming from the mainland and wanted to ensure the rooms they used could be cooled and provide privacy. The lead (Mana) and his team were very detailed in laying out the process (equipment purchase, installation and closing payments) and all went according to instructions. The team installed four split air units to our home quickly and efficiently. The drain hoses were concealed nicely and complimented the look of my home. Tying the ac units to the power grid was also performed exceptionally. The area was left nice and clean, the units perform great, and we have not experienced any problems to date. We were contacted periodically to see if there were any performance issues with the systems. We highly recommend Stone Cold Air to anyone looking to install quality air conditioning units at a decent price.
Makakilo, HI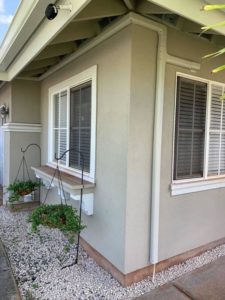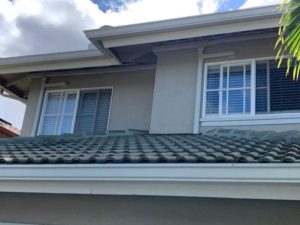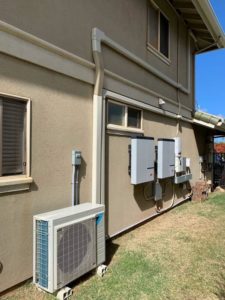 We recently experienced a failure of one of our air conditioning units. Our usual air condition installer was unavailable and referred us to your company. Stone Cold Air's specialist, Mana, arrived within 24 hours, diagnosed the problem, and fixed it in under 3 hours at a very reasonable price.
We were so impressed with Mana's work that a week later we entrusted Stone Cold Air with installation of another split-zone air conditioning unit. Mana and a second specialist, Ian, arrived at our house and presented several installation options. We expressed our desire to hide all air conditioning piping and plumbing into inconspicuous locations. Though it meant more work, Mana and Ian supported our desires. The installation looks phenomenal and we were incredibly impressed with Mana's and Ian's character, professionalism, and thoroughness. Not only was their work exceptional, but they left our house cleaner than when they arrived. We cannot speak highly enough of their work, will recommend them to our family and friends, and will definitely look to Stone Cold Air for all future HVAC needs.
Kaneohe, HI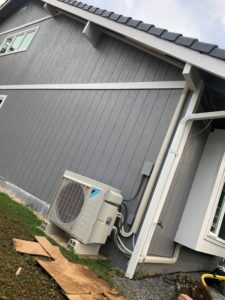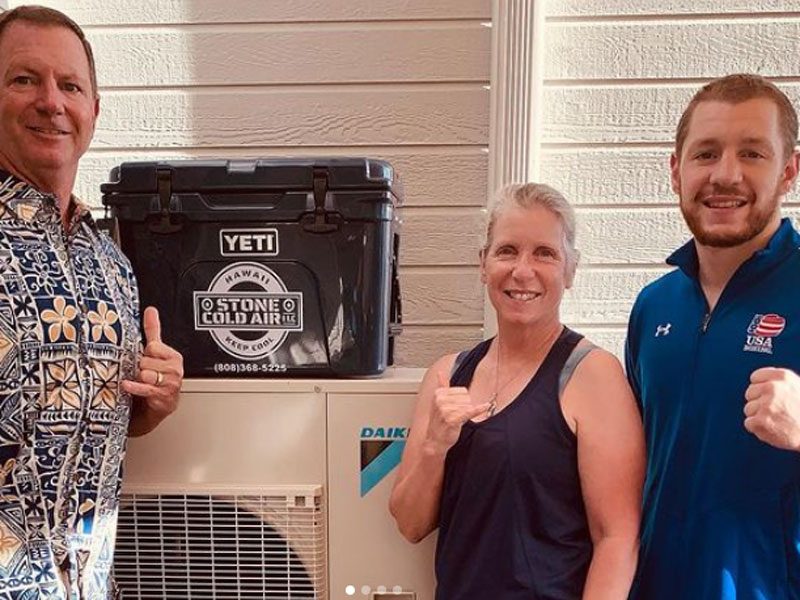 STONE COLD AIR installed 5 air conditioner splitters in my beach home on the north shore in February 2020. I was totally satisfied with the design systems and the work quality this company performed. They were very respectful of my property and totally trustful. The installation took 2 days from start to finish. I was very impressed with the quality and speed of the work. The team had to come back a few times to adjust the wifi on every unit which I recommend highly.
I strongly recommend this company for your air conditioning needs.
Thank you again, Mana for taking all my calls and your prompt response. I will recommend you to all my friends interested in getting a quote for their air conditioning needs.
Haleiwa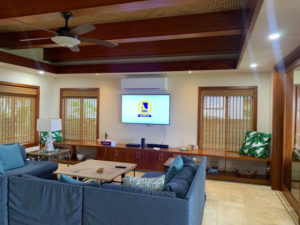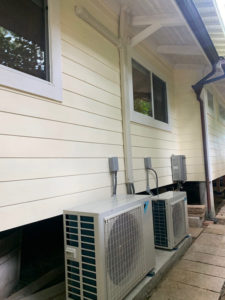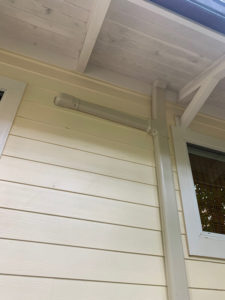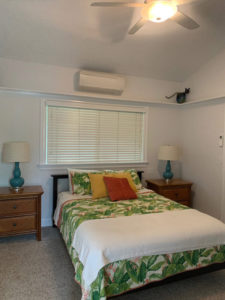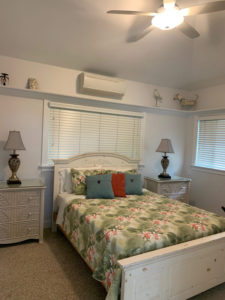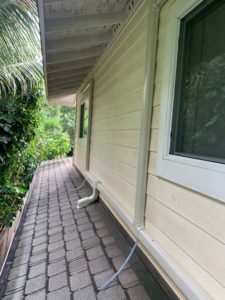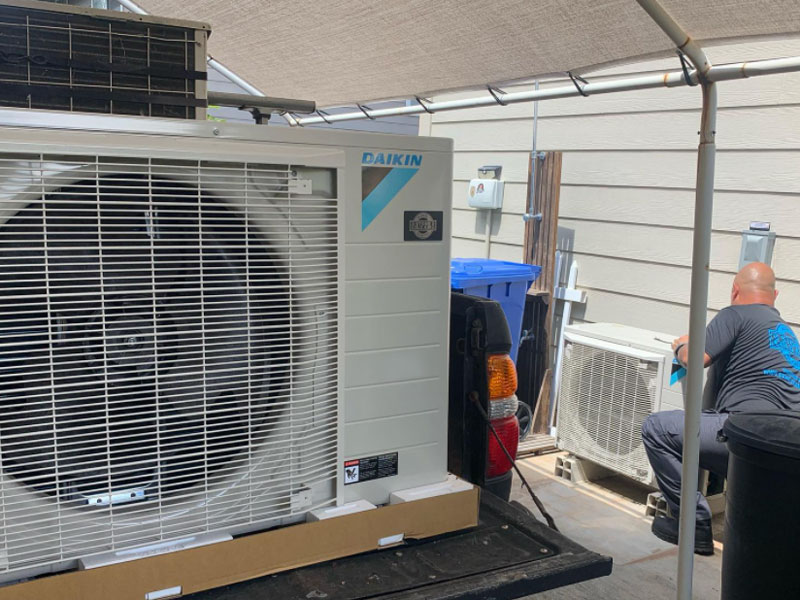 Stay Cool All Year Long With
Stone Cold Air, LLC