Skip to Content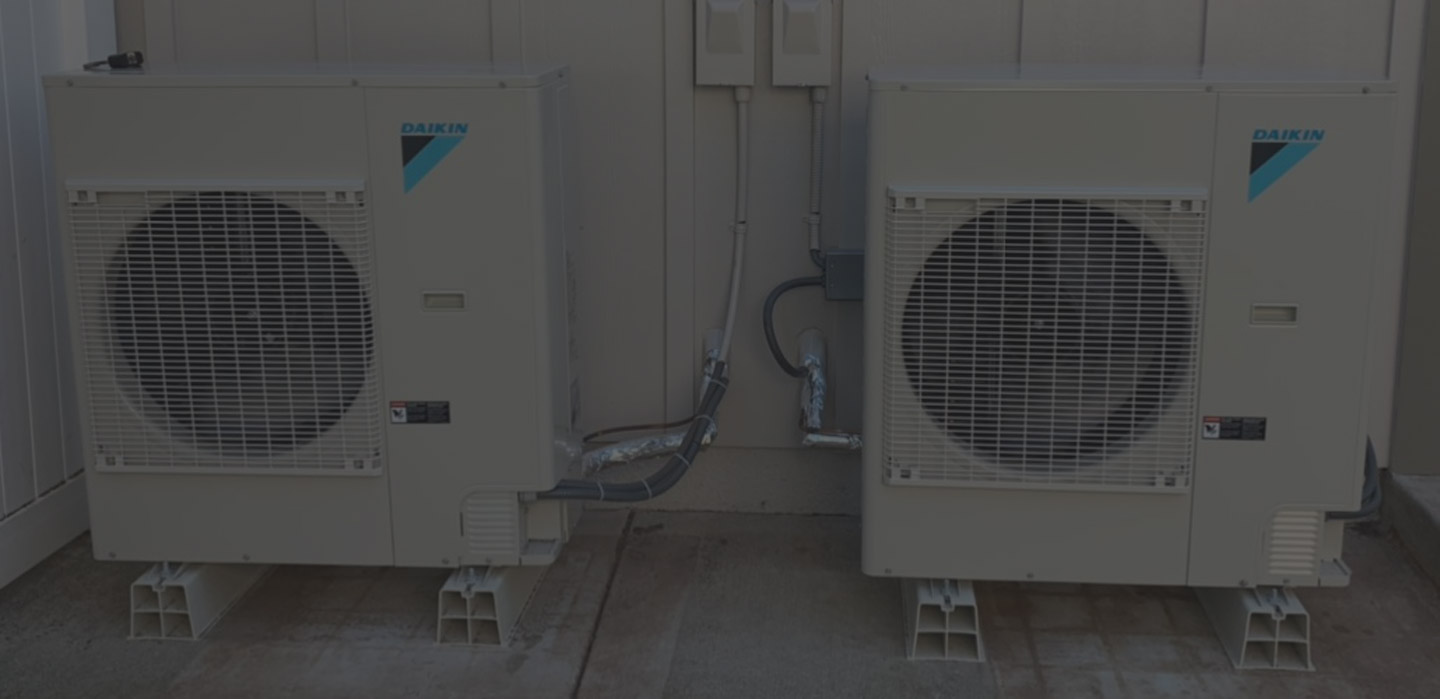 Stone Cold Air, LLC
Reliable and Refreshing Air Conditioning Services For
Hawaii's Homes and Businesses
Stay Cool All Year Long with Stone Cold Air
Professional Air Conditioning Installation and Repair
Stone Cold Air is a family-owned and -operated air conditioning service proudly serving Hawaii. We've been Hawaii locals for over 20 years and have more than 20 years of combined air conditioning experience to better serve our community. Don't wait any longer than you need to for reliable air conditioning services. The longer you spend ignoring a problem or dealing without a comfortable home, the more significant the repairs may be. Because HVAC systems contain many moving parts, they require specialists such as our technicians. Whether you need a new system installed or repairs or maintenance on your current air conditioner, give us a call. Nobody deserves to go through O'ahu's summers without air conditioning.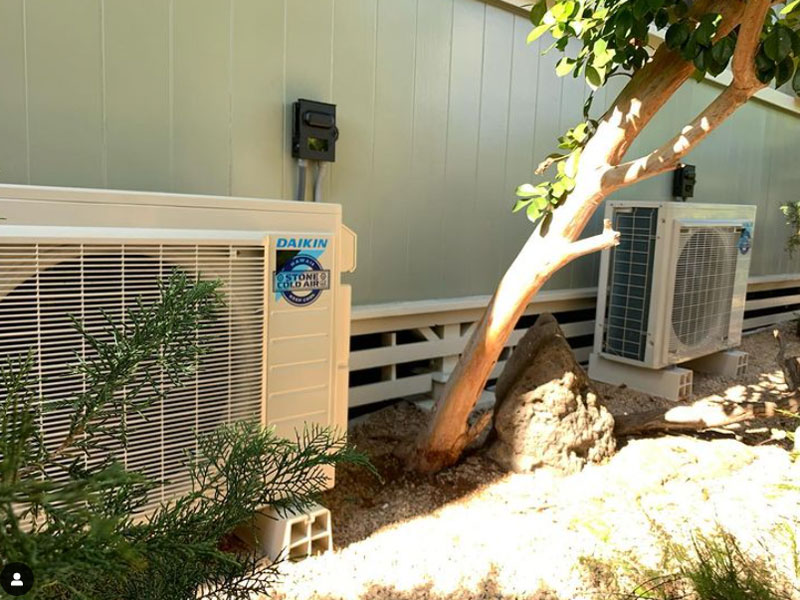 Certified Daikin Experts
We're proud to be official resellers of Daikin Air Conditioners. These superior products combine excellent cooling power with affordability. We're happy to sell, install, service, and maintain all Daikin systems and any other air conditioner. When your air conditioner breaks or malfunctioning, making strange sounds and smells or worse, we're here for you. It's also important to schedule routine maintenance to make sure your system is always running smoothly. Our team recommends scheduling a yearly checkup on your system so that you and your family can stay cool and comfortable all year long.

Give Us a Call Today!
You and your family's comfort are our priorities. We want to make sure your home stays cool during the summer, when temperatures can reach the 90s. You also deserve to have great air conditioning without breaking the bank. It's important to have a system that runs well to avoid breakdowns, expensive repairs, and replacement fees. We focus on all aspects of air conditioners, including sales, installations, repairs, and maintenance. Contact us today for a free estimate! We look forward to working with you.